The state government is all set to amalgamate its regional rural banks (RRBs) as well as its district central cooperative banks. A formal decision to merge Punjab Gramin Bank, Malwa Gramin Bank and Satlej Gramin Bank has been taken. and decision on the same will be applicable from January 1, 2019 as cleared from the sources. The new entity name will be "PUNJAB GRAMIN BANK" and head office of the same will be located at Kapurthala.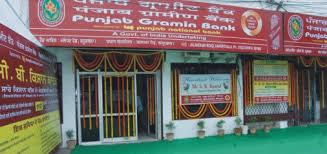 The consent for the amalgamation of three bank has been obtained and the new entity will be existence from January 1, 2019.
Amalgamated entity will now have a total of around 450 branches in the Punjab state. There is a mix reaction from the employees of Malwa gramin bank and Sutlej Gramin Bank.